Healing Hills Hospital
2 Inchanga Drive, Inchanga Hills, KwaZulu-Natal, South Africa, 3670
+27 (0)31 783 4998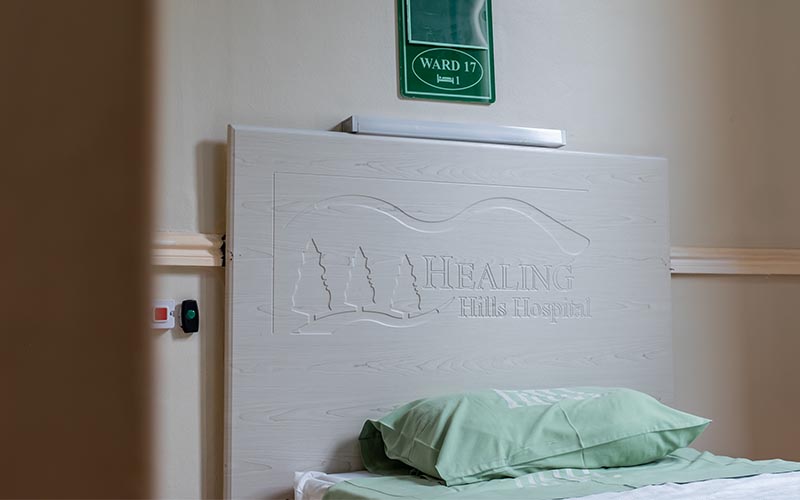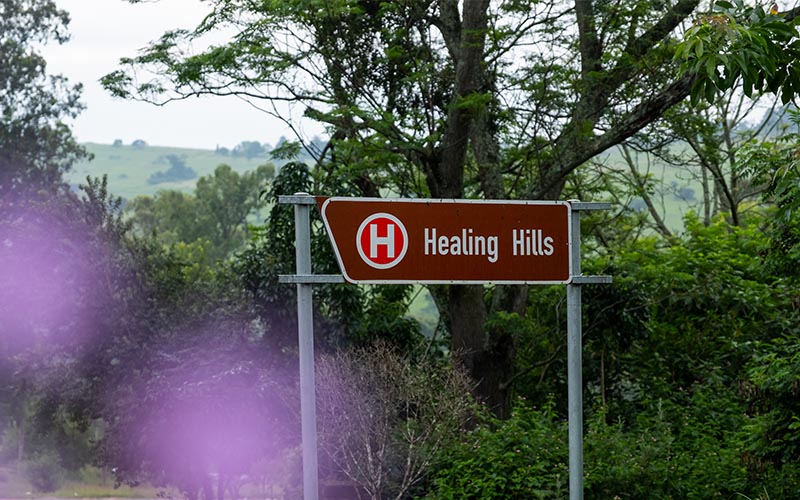 All Hospitals
About Healing Hills Hospital
Healing Hills Hospital is a dedicated mental health facility nestled in Inchanga, the uniquely serene heartland of the Valley of a Thousand Hills in KwaZulu Natal. A voluntary admission based programme involving psychiatric assessments, psychological input, and occupational therapy provided in a restorative environment. Our multidisciplinary team of professionals assist, guide and have sourced a combination of activities to enrich the patients' experience, driven to deliver optimal outcomes. This includes individual and group programmes to equip patients with skills for a healthier and functional lifestyle.
Services Offered
Clinical Services
Assessments
Individual psychiatry consulting and treatment
Individual and group therapy
Occupational therapy activities
Biokinetic activities
Visiting Hours*
General Wards
Please contact the hospital for visiting hours.
*Information is subject to change – kindly contact the hospital for up to date details. +27 (0)31 783 4998
Specialists & Allied Services List
Occupational Therapist
Mr A Ramsoonder
+27 (0)82 042 2431
Psychiatrist
Dr PC Kassen
+27 (0)33 342 4443
Psychiatrist
Dr N Masinga
+27 (0) 32 945 0177
Psychiatrist
Dr V Agambaram
+27 (0) 31 940 8994
Psychologist
Zizile Ngcobo
+27 (0) 63 718 3789
Psychologist
Kushil Maharaj
+27(0) 33 345 0498
Psychologist
Nomusa Mkhize
+27(0) 78 066 1715
Psychologist
Lindani Mnyaka
+27(0) 31 463 5447
Tell us what is on your mind
Customer satisfaction is at the heart of what we do, so that is why we would like to find out what we can improve on. Whether you have a compliment or a complaint, please let us know by completing the contact form.